We Create Stories
We produce content for social networks, websites, or advertising campaigns. We analyze audiences and test different strategies to build loyalty and convert.
We create much more than texts.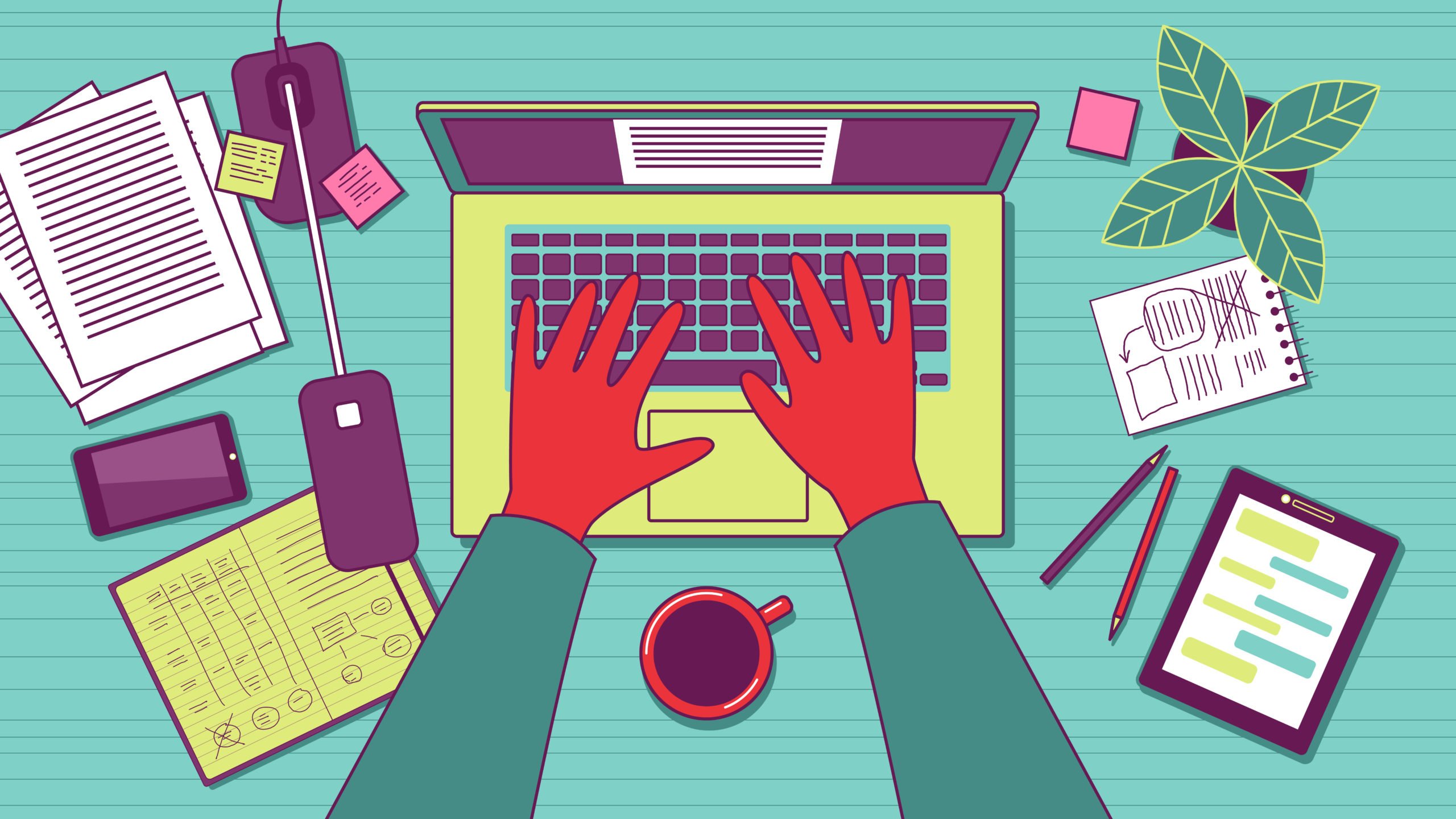 Tell stories that interest and help connect with your brand
Use your content to generate sales and build user loyalty, as well as support SEO
The combination of strategies in the generation of content is key. Taking advantage of them again helps us to monetize the strategy since they can be used for your own website, email marketing campaigns, and social networks and to support SEO positioning.
We like to take care of the details to fit our customers like a tailored suit. To do this, we advise you to find the best solution. We conceive design as a fundamental element of marketing with which to build the branding of a company. Our work ranges from the design of logos, brochures, cards, posters, illustrations, and merchandising, to internal and external communication elements.
The advantage of taking care of the entire communication process is the coherence between the different elements, obtaining a high–quality product, and being on schedule.
We are creative and tell stories that generate loyalty or desire to buy. Much more than text.
We analyze the most effective content in the sector and value it
We create personalized stories based on audience, channel, and platform. We deliver each content at the right time to meet specific objectives.
We follow a plan and analyze the contents with the greatest interaction
Not all content serves to fulfill the same objective or be disseminated on the same platform. Personalization is key.
We measure, follow and analyze in real time each content
We provide metrics boards in real-time to control the effectiveness of the contents and their potential to meet different objectives.
Results that make a difference
Our team is made up of specialists in semantic content generation, multimedia, and storytellers who develop much more than content.
In addition, we have specialists in content dissemination to give visibility to the topics of your brand in the media and social networks.
We create stories for social networks such as Facebook / Instagram and accompany users in their virtualization of them.